As Google evolves, your brand needs to evolve with it. It seems that moving logos are the preferred logo choice for many brands these day, here's why.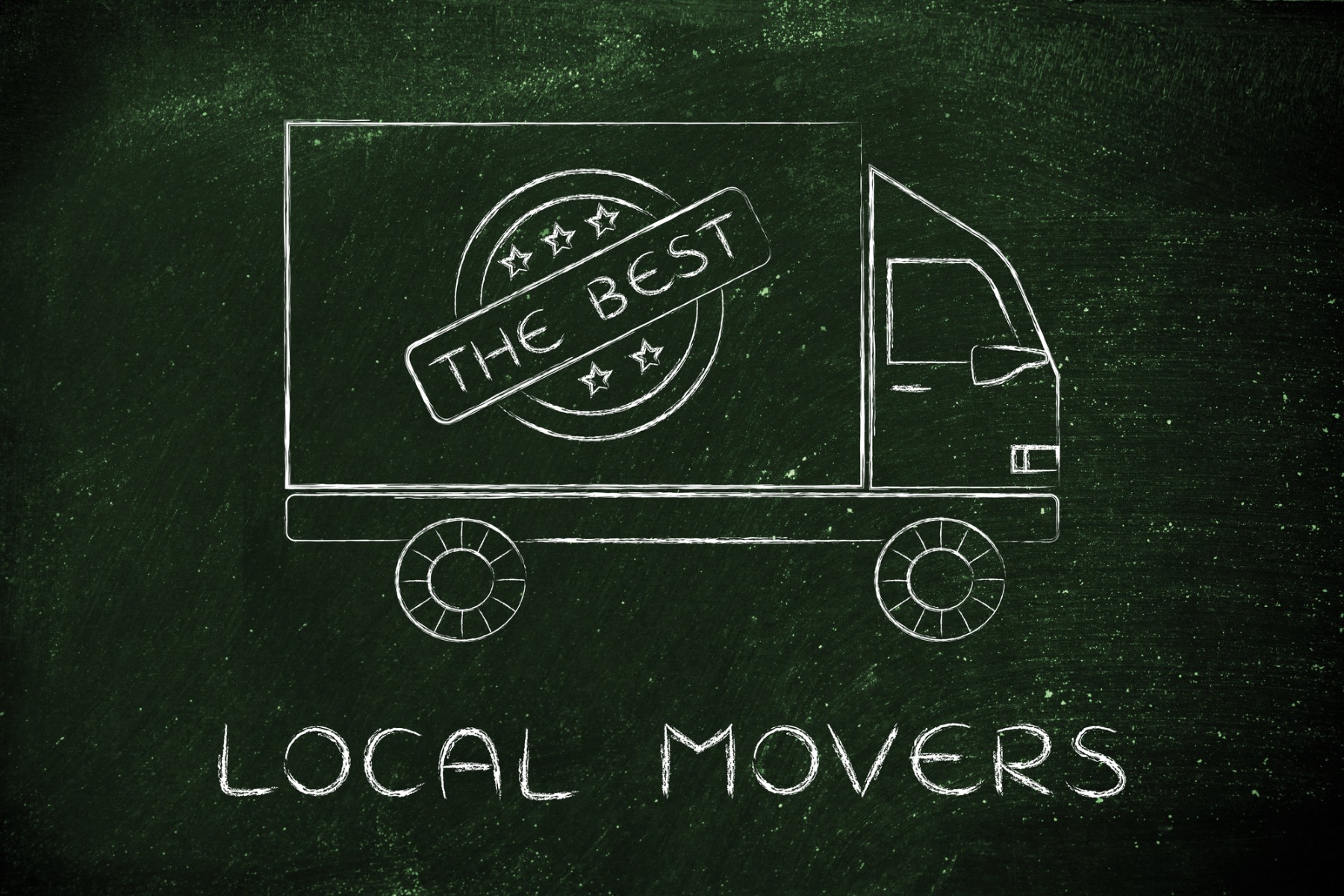 McDonald's, Apple, Nike, Batman...
These brands can be recognized miles away due to their memorable logo.
Whether it's on your website, through social media, on your office stationery or in a promotional video, your logo is probably the most important marketing tool you have.
But times are changing and internet users want to be entertained with videos and animations. In fact, according to current stats, the number of online video viewers will increase to 236 million users by 2020.
To keep up with the latest trends in online marketing, creating an animated logo is a great way to make your brand stand out from the crowd.
Read on to find out why your brand needs to start using moving logos right now.

Google Sets the Pace
Since Google unveiled their animated logo in 2015, the world has been trying to catch up. Google has always been ahead of the game when it comes to branding. And their animated logo is no different.
In fact, Googles logo is not just a static logo. It has been built to respond to certain actions with animations. These fluid animations calculate what's going on and respond accordingly.
For instance, when you begin a voice search the Google logo will morph into dots. The dots flow up and down in a waveform reacting to the sound of your voice. Once the search is complete, the logo returns to the word "Google" again.
It's not just Google who have stepped up the logo game. Yahoo's exclamation point dances and Dropbox features an animated box that appears when something is loading. Several other large web-based companies are jumping on board too.
The moral of the story: when Google sets the pace, we all have to step up!

A Great SEO Boost
Motion logos can actually improve your site's SEO. This can be done through shares, image tagging, and backlinks. And we don't have to tell you how important your SEO is!
Google loves dynamic content that is featured on your website or is embedded from Youtube. This means that Google's algorithm will take note and give you more exposure.

Keep Users Engaged
Web pages that feature videos or moving graphics encourage users to stay on the page for longer periods of time. The reason is that people like watching videos!
In fact, according to research 1/3 of all online activity is spent watching videos.

Bring Your Brand to Life
Of course, the number one reason logos are created is for brand awareness. An animated logo that is timeless and noteworthy is more likely to be remembered by your customers. Whereas a static image may take longer to recall.
With clever use of motion logos, sound, and color, you can bring your brand to life. A memorable animated logo will make a lasting impression on your customer's mind. And your brand awareness will be on the rise.

Reinforce Your Brand
Branding is all about keeping a distinctive design throughout. Having an animated logo can keep that consistency running and reinforce your brand image several times.
For instance, add a professional feel to your videos by having your animated logo as an intro or outro. Feature it through your social media feeds. When viewers see your business logo, again and again, they will be more inclined to become actual customers.

Stand Out in the Crowd
If you choose to animate your logo, you have a better chance of connecting on an emotional level with your target audience. A static logo captures a moment, but motion logos convey the overall vibe of your brand.
Many brands will be slow to catch on or not even bother to create an animated logo. But if you jump on the animation bandwagon, you'll be ahead of your competition and stand out in the crowd.

Tell a Story
Okay, this doesn't mean you have to create an epic animated movie! The aim is to connect with your audience and tell the story of your brand.
Whether you animate your mission statement or explain a product, seeing a video or animation will help your users to connect with your brand.

Use Humor for More Shares
People love to share amusing things they find online.
Using humor in an animation is the best way to market a product. Potential customers won't feel pushed to buy something, but they will feel more inclined to share it because it has a comical element.

Worth the Expense
Marketing expenses can be a heavy weight on your budget. And you've got to keep up with the latest marketing strategies, or you'll be left behind.
However, as a one-time investment, motion logos are worth the expense. You can also use it for many years to come.

A Diverse Marketing Strategy
An animated logo can be used in so many different ways. Here are just a few:
Videos: Use your motion logos as intros and outros to any video content you're putting out there. You can also place a small version of the logo in one of the bottom corners throughout the video.
On your website: Instead of a regular static logo in the header, use the animated version
Facebook: When you're sharing promotional content, post a link to your animated logo
Twitter: To grab attention, animate your logo and share it on twitter, just like you would with a hilarious GIF
Instagram: Show off your animated logo as a short video or post it into your Instagram story
Yes, if you choose to create an animated logo you'll be able to use it throughout nearly all of your marketing strategies.

Moving Logos Are the Future
As you can see, moving logos are not just cool to look at, there are several legit benefits that can give your brand the boost it needs.
Soon, all businesses will be showing off their fancy animated logos. So why not get ahead of the game and make your brand shine brighter than the rest?
Of course, branding is more than a well-chosen logo. Read this article to find out the best branding strategies that your business needs to use right now!
Thank you for reading this article!
Try our Logo Animation Maker