Do you want to try a different method of getting the attention of potential clients? Here are 7 key ways a promotional video can help attract new clients.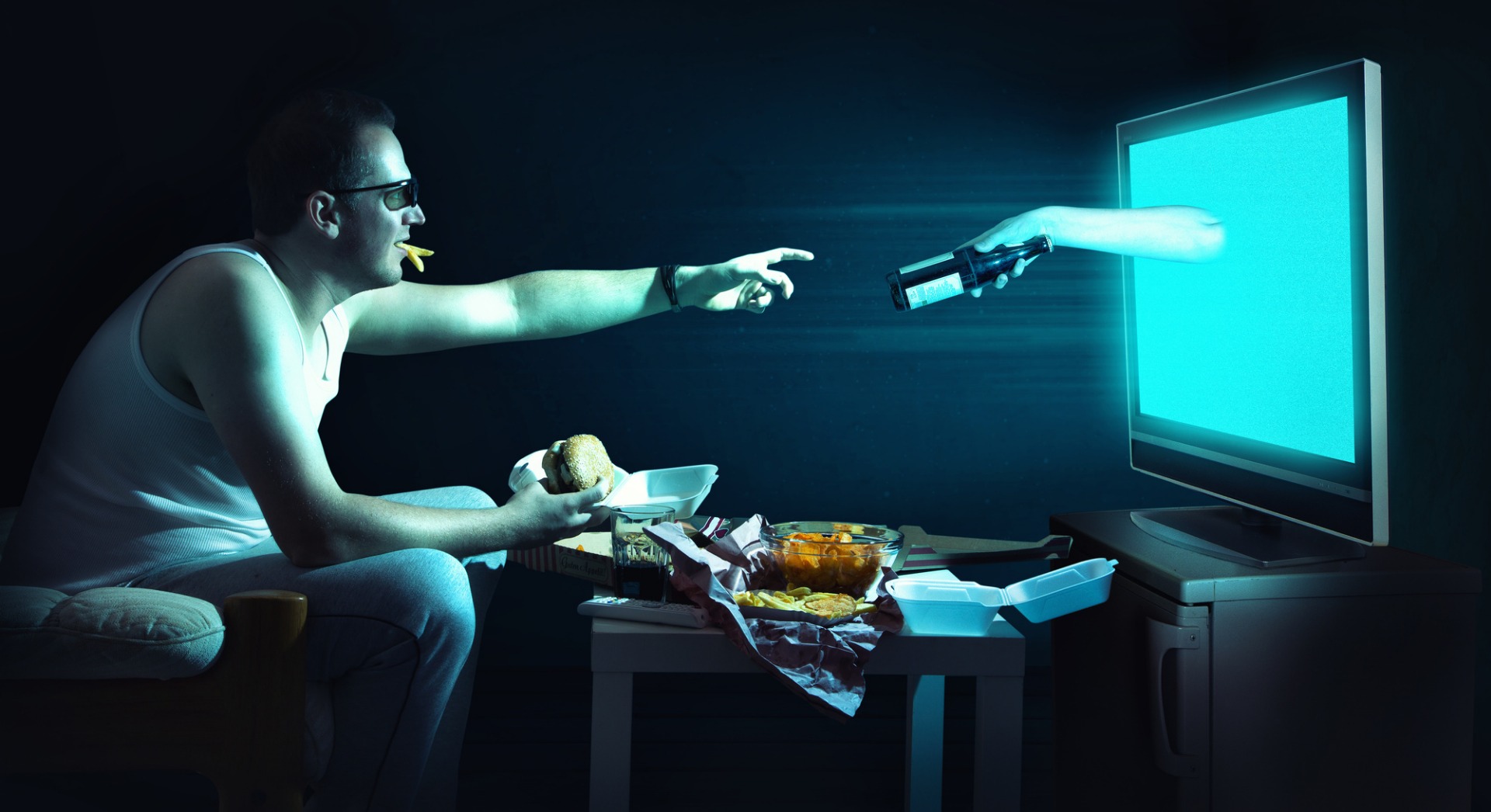 In the U.S., there are almost 28 million small businesses. So if you are one of these, you're up against a ton of competitors.
You'll want to find ways to stand out! One great way to do this is through a promotional video. These are a great tool to attract new clients to your business.
Here are 7 reasons you should consider using promotional videos in your marketing efforts to attract new customers. Read them below!
1. You'll Have a Wide Reach
Videos are a great way to expand your marketing reach. Posting a promotional video on Youtube and Vimeo gives you access to free traffic. This makes video one of the cheapest ways to get the word out about your company!
Also, keep in mind that people love to share video content on their social media channels. In fact, one study found that video content is shared 1200% more than links and text posts combined.
This can result in people promoting your content for you without you even having to ask. What a great marketing scenario for you!
2. Videos are More Memorable Than Text
It's a simple fact that people remember videos more than plain text. It's super easy to see a billboard, Google AdWords ad, or banner ad and forget about it immediately after.
But when you see a video that's engaging, entertaining, or educational, that can stick with you for a long time.
And this is the ultimate goal of any marketing effort: to be remembered and to inspire action. A video is a great way to make this happen.
3. Mobile Users Love Video
It's no secret that mobile phones are here to stay and continue increasing in popularity year after year.
So to succeed in marketing in 2018, you need to appeal to mobile users. People love watching videos on their mobile devices. In fact, YouTube reports that mobile video consumption increases by 100% every year.
In order to reach people, you need to connect with them through their smartphone. And a video is a great way to do this.
4. Videos Allow You to Explain Things
Another great reason to use video is that they are a great way to explain things. If you have a new product or service, videos are a great way to explain the ins and outs to your audience.
When you have difficult concepts to explain to people, always consider using videos. Animated videos can be great tools as well if you don't have someone to appear on camera.
When doing this, always be sure to brand your videos with a great introduction.
5. Show Some Personality with a Promotional Video
Next, videos are the perfect place to show some personality. This is a great way to connect with viewers on an emotional level.
Sometimes, marketing can come across as very sterile, straightforward, and boring. Videos can inject some much-needed fun and interest to your branding!
More than anything, sharing stories about your brand or featuring customer testimonials that are particularly moving can create an emotional connection with your audience.
And people tend to buy off of emotional connections instead of just off of facts, which can grow your list of new customers.
6. Improve Your SEO
Using videos can also improve your SEO efforts, helping you to rank higher on Google. In fact, video appears in 70% of the top 100 search results listings.
When you're trying to rank a blog post, whitepaper, or infographic, you're up against a lot of traffic. But there is less competition when it comes to videos on search result pages.
Nowadays, if your video's title and description are optimized for SEO, the video itself can rank on Google.
But it's also a good idea to include videos throughout your site. That's because when people watch videos, they're spending more time on your site.
Google loves to see when people spend a good amount of time on your website because this means they're engaged by the content and interested in what you're saying.
Overall, videos are a great way to boost your search engine rankings, which will lead to more site traffic, which will lead to more sales.
7. Videos are Effortless to Consume
In marketing, you're always competing for your target market's attention. They see tons of ads and promotions every single day. And it can be hard to capture people's interest.
But videos are great for this!
Reading copy takes a lot of effort. When someone comes in contact with huge blocks of text, it can lead to them leaving your site.
Videos, on the other hand, are easy to consume and require zero effort from the viewer. All they have to do it press play!
One study found that placing videos on landing pages increased conversions by up to 80%. What would that mean in terms of revenue for your business?
In other words, videos are the perfect way to reduce friction between you and your visitors. Friction is simply peoples' resistance to engaging with your content.
And video drastically decreases friction levels!
Simply include a compelling message and CTA in your video, and in no time you'll be converting tons of prospects.
Final Thoughts
There you have it: 7 key ways a promotional video can bring you new customers. Now that you've read all of these reasons, it's time to assess your company's situation.
How can you incorporate video into your marketing efforts? Once you've decided on this, you're ready to get started!
As always, contact us if you have any questions or if you want to learn more about our products.
Thank you for reading this article!
Back to Introbrand
Thank you for reading this article!
Back to Introbrand