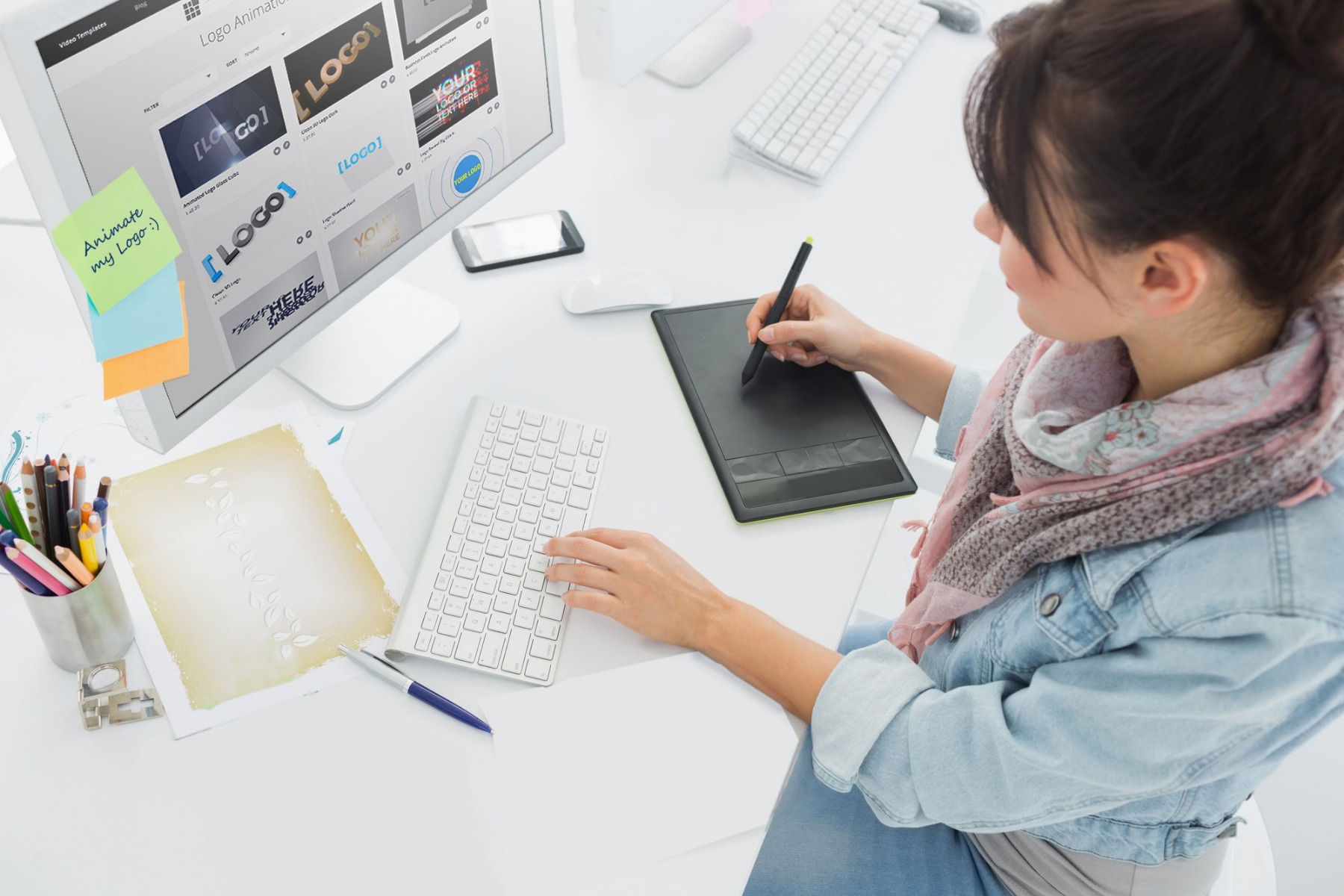 Need some inspiration for your animation? Here are 10 awesome animation blogs to get your creative juices going.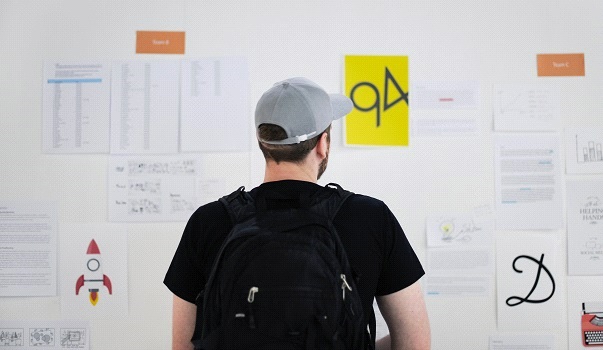 What's in store for graphic design in 2018? What trends will rock and which ones should we forget? Be on the top of the game with our ultimate list of graphic design trends that are going to be big this year!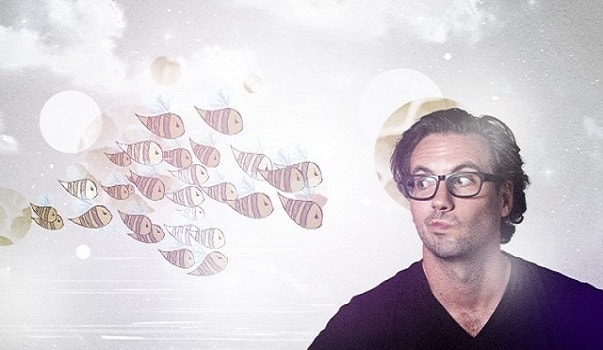 Have you ever wondered what makes a motion graphics designer successful?