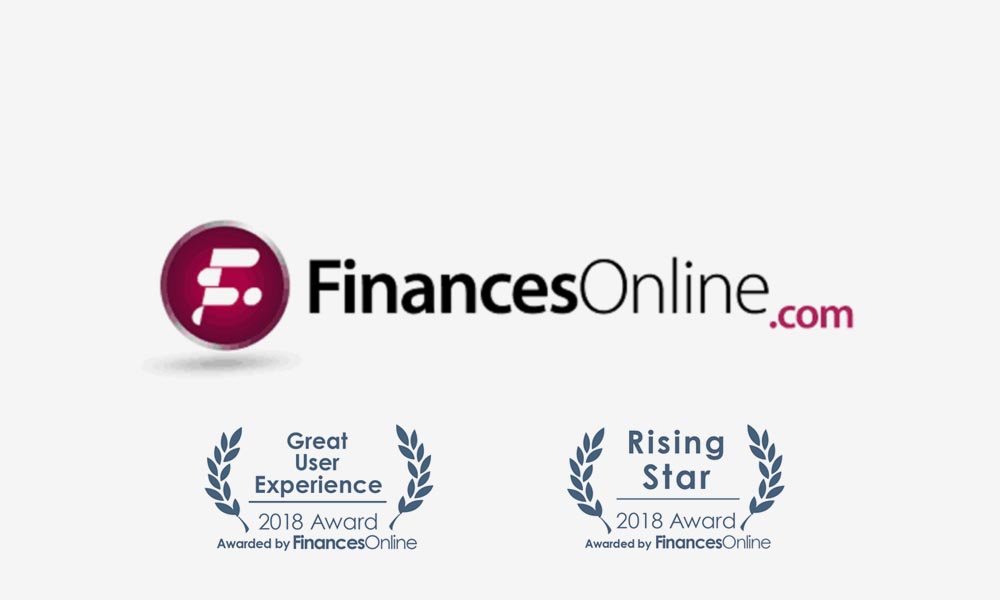 FinancesOnline is one of the industry leading platforms for reviews on business software systems. Each and every month, millions of online visitors flock to the website to find the perfect B2B application for their unique needs. Using its expertise, FinancesOnline compared Introbrand to its competitors and other video editing software in the market.
According to the software experts, Introbrand shines when compared to other solutions thanks to its usability and simplicity designed to help non-tech savvy individuals. According to them, the available Introbrand features provide users with an easy way to "create professional-quality works" from within a "clutter-free workspace." We also have a large online library of animation templates that you can customize to suit your company branding.
Other features that impressed FinancesOnline include Introbrand's free of charge video previews, industry-standard resolutions and smooth framerates, unlimited video commercial licensing, and free music.
Scoring a 100% user satisfaction rating, Introbrand was also conferred with the 2018 Rising Star award for resonating well with customers. In addition to these awards, FinancesOnline included our product in their list of top 20 video editing software.
Please visit FinancesOnline to read the full review and start creating your own animated logo today with Introbrand.
Thank you for reading this article!
Back to Introbrand