You have created your own YouTube channel following the steps we described in our previous post, so you're probably wondering – how to customize it and what's next?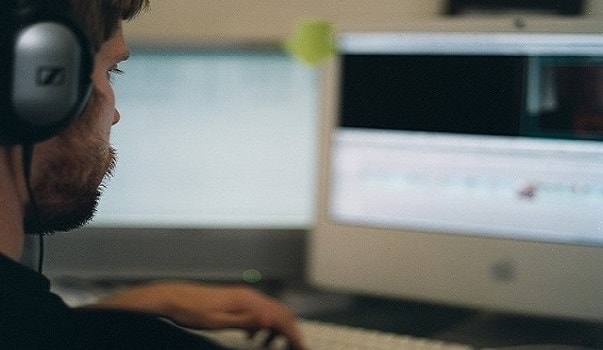 To make a YouTube channel look professional and draw subscribers, you need to make it as professional and visually appealing as possible. This doesn't mean that your problem will be solved by adding a few catchy colors, profile image, or a cover photo.

YouTube channel customization
What you need to do is to customize a YouTube channel in line with your branding.
Perhaps you'll need to make a few smaller changes to your brand's visual identity to fit in with the YouTube requirements, but these changes should still lead viewers to easily connect the YouTube channel to your brand.

Among the essential elements that define the identity of your channel are colors, shapes, and general tone, so try to stick to these when designing the visuals for YouTube.
Visual customization is a relatively straightforward process, as is the creation of channel itself, so it should not take a lot of your time. However, the benefits are significant.
There are basically three elements you should pay attention to, such as channel art, channel icon, and channel trailer.

Channel art
A YouTube channel art is the same thing as the cover image on Facebook.
It is something that goes in the background of your profile image. It helps you look more professional and engaging. It is a place you can use to tell your customers more about your goals and abouts.
YouTube recommends that you upload a single 2560 x 1440 pixel image (minimum and maximum widths are 2048 x 1152 px and 2560 x 423 px)
Minimum safe area for text and logos is 1546 x 423 px.
The file size you upload should not exceed 4MB.
Different devices display channel art in a different way, so check to see how much of your art is showing across different devices.
Links you add to your channel art will be displayed in the bottom right corner, so avoid putting any logos or other info in this area

YouTube Channel icon
Your channel icon looks similar to profile icons on other social media. It goes over your channel art, and it appears next to your videos.
Depending on your business, you can either choose your logo or some other image for your icon. Remember that the icon is shown in a low resolution so pick an image accordingly.
The icon should be 800 x 800 pixels
It should be uploaded as JPG, GIF, BMP or PNG file. Animated GIFs are not supported.

YouTube Channel trailer
Show to your viewers what type of videos and content they can expect to see on your YouTube channel by including a channel trailer.
This should be a short, to-the-point video that grabs attention from the start, and generates interest in your channel. It should be well edited and professionally branded.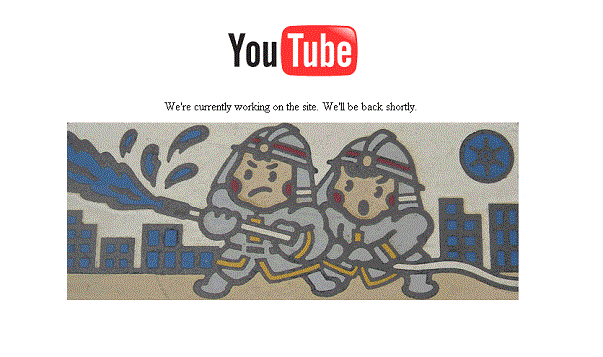 Conclusion – a few more tips for your YouTube channel
Customize a YouTube channel further by adding a description where you explain what is your brand about or talk more about the channel's content.
Remember to stick to 1,000 characters. This copy is indexed by search engines, so include some important keywords or CTAs at the beginning.
Adding links or any of the elements described above to a YouTube channel is fairly easy. All you need to do is to either click on add buttons on the channel's homepage or, in case you want to change some of the elements, just hover over them and click on the edit button that will appear.
Also, start your videos with some powerful video intro, which will add a feel of professionalism and consistency to your channel.



Featured image via think public@flickr.
Thank you for reading this article!
Back to YouTube Intro Maker