Make a Logo Animation Instantly
Create Professional Logo Animations in 3 Minutes with Our Online Templates
Are you ready to join the millions of businesses around the world who have embraced the power of animated logos?
With a logo animation you can bring your brand to life in a unique and dynamic way and captivate your viewers! From promo videos to corporate films, social media clips and more, an animated logo can be used everywhere to boost the popularity of a brand.
Unfortunately, producing a high-quality logo animation can be difficult and require special animation software, complex animation methods, and costly and time-consuming processes.
Fastest online logo animation maker
for brands and businesses
Don't worry, Introbrand is here to help. Our online logo animation maker is perfect for anyone looking to start creating their own logo animation without the technical fuss or price tag! Upload your logo, click a few buttons and have your logo animation ready for downloading in just 3 minutes.
With Introbrand, you can easily and cost-efficiently create professional logo animations that will make your brand stand out!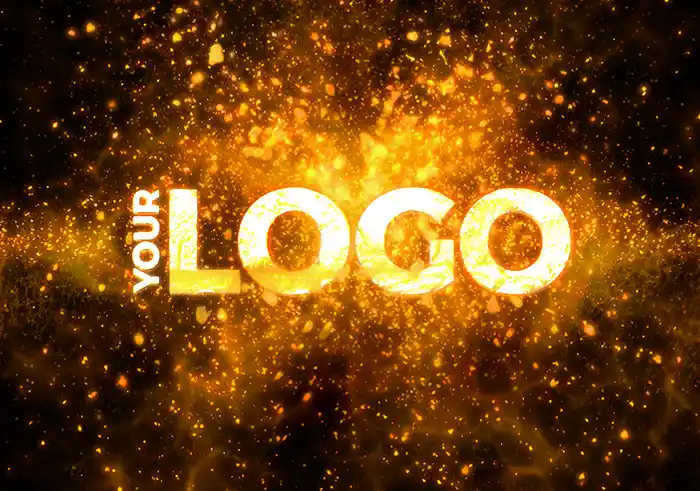 What our logo animations can do for your business
Raise brand awareness
With a professionally animated logo you create a strong and memorable image for your brand. Animation will bring your logo to life and create a strong connection with your audience and potential clients in seconds.

A professional and modern look
Having an animated logo for your corporate, product or website videos will add a sense of consistency and professionalism to your online presence. In fact, it can even give a professional flavor to any simple video or post and make it look like a valuable production.

Support your brand story
Animated logos connect emotionally with the audience through the powerful combination of image, sound and motion. Animation conveys the vibe of your business 900% more efficient than a static image or any other media.

It's a one-time investment that pays off
Marketing often includes short-term trends that come and go. Investing in a professional-looking animated logo is a long-term investment. Buy once and use it forever in your videos.
Make your logo animation
online in 3 minutes
Our logo animation maker is simple to use. Just select one of our best-in-class template animations, add a logo, and follow the customization steps. Adjust colors, music and click the -Create Preview- button. You can try as many free animation previews until you're happy with the result.
If you like to purchase professional resolution, the final animation is ready for download in under 3 minutes and comes with an unlimited commercial license, so you can immediately add it to your videos, website, or share it across your media channels without any restrictions. All our animations are available in 30fps, no framerate restrictions.
How to use our logo animation maker
Use your animated logo
to grow your brand everywhere
Logo opener and ending logos for videos

Animated logos leave a memorable impression. Use them to identify and promote your brand in your own business or marketing videos by adding your animated logo either at the end or at the beginning of each video your release to public or internal communication.

Business logo animation and video productions

Any audiovisual production needs a clear visual voice. Use logo animations at the start or end of your video, or in-between as a quick bumper. It will give your videos a more structured feel and dramatically extend watch time.

Animated Logo for products and e-commerce

Filming and editing a video about your products is just the first step. Add your business logo animation to the end of all product movies. This looks so much more appealing than a plain video and you literally brand your company name to the viewers' minds.

Video Ads with your company logo

Ever noticed the 5-second YouTube logo animation that occasionally shows up in-between different YouTube videos? Its YouTube's self-promotion. You can do the same with short YouTube ads of 5 seconds. These are super effective, and people won't skip them because they are so short and sweet, excellent way to show off your logo and create a connection with viewers.

Company logo animation website films

Add your new logo animation to your business videos or explainer videos on your website to impress your clients with a dynamic and professional look.

Social media logo animation

All social platforms are now promoting video media, as prices for ads and sponsoring video posts are extremely affordable. Be it Facebook, Instagram, LinkedIn or even Twitter, posting a short animated logo in the newsfeed will show your brand to billions of social media users.

YouTube logo animation

Logo animations will make your business YouTube channel and videos stand out from the hodgepodge of amateurish videos. The logo animation is the centerpiece of any video branding. It identifies you and your channel and leaves a memorable impression.
Examples created with our logo animation maker
Corporate Logo Animation
The universal look of this corporate animation is a great choice for a variety of production purposes. Branding your corporate films with this clean animation is a strong statement for any business and will make you look like a serious player in your industry. Use this simple and powerful corporate animation for all your videos and ads.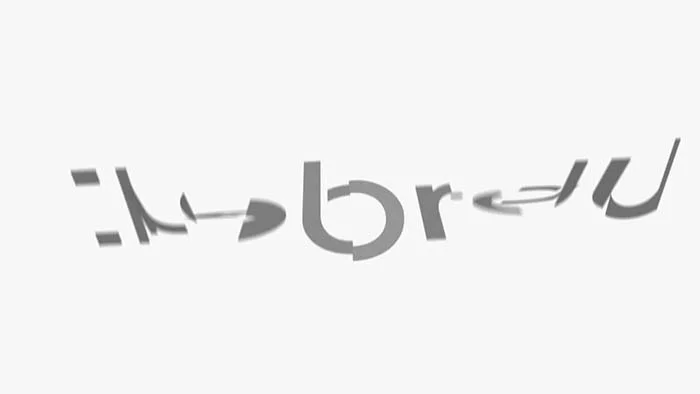 3D Animated Logo
Bring clarity and light to your brand with this 3D animation logo made of shiny and clean 3D materials. Clean white background and minimalistic animation will be a true treat to watch and an invite to your viewers to expect new and original content.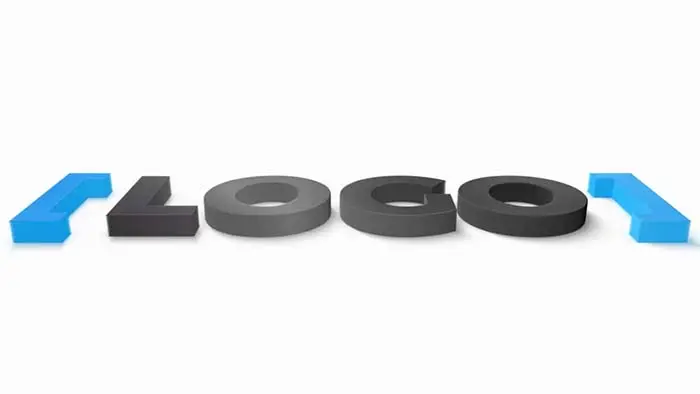 Make this 3D Animated Logo Now
Simple Animated Logo
Add energy to your videos or channel with a clean animated opener inspired by Dub music. The echo effect and dubbing of forms transform this animation into a powerful and yet visually minimalist animation that can perfectly fit any purpose.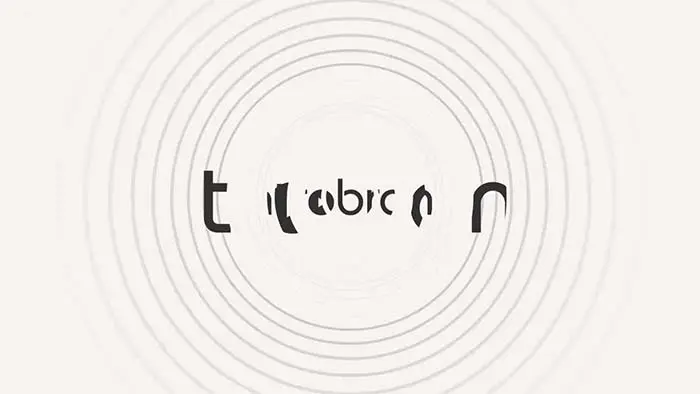 Text Animation Logo
Powerfully revealing logo or text from digital blocks, this text animation is reminiscent of transmitting data, digital worlds and speed. Quick and upbeat, it is a perfect choice if you don't have estate for lengthy motion graphics.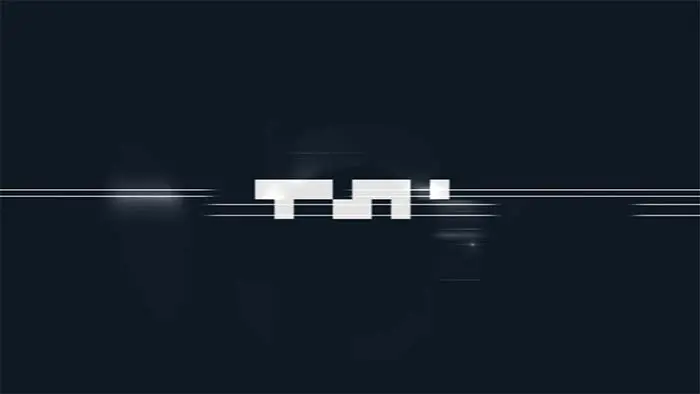 Logo Animation Ripline
You'll have your film productions identified and branded with the simple and quick 3 seconds animation. Simplicity and motion is all that is needed to capture the attention of new customers. Get it right from the start and let this animated piece inspired by an abstract line work its branding magic for your company.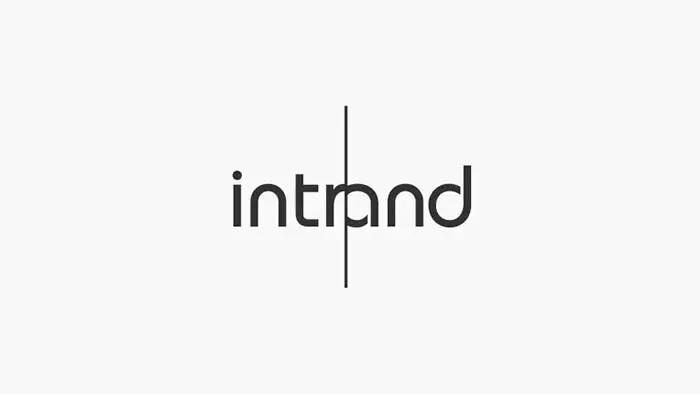 How to make a logo animation or animated logo
1.

Prepare Your Logo

Start with Introbrand by uploading your logo as PNG file with a transparent background or any JPG file. If you don't have a logo yet, you may just enter text in all our animated logo templates. Tip: For professional results, use a high-resolution logo.
2.

Choose a Logo Animation

Pick an animated logo from our template gallery that best suits your brand's tone and voice. Most businesses use short and dynamic logo animations, these work great for almost any kind of business. With Introbrand you can try different animations and create a logo animation for free.
3.

Customize Your Logo Animation

Once you have your logo ready, upload it to Introbrand during the customization steps. Your logo is displayed over the template's background, just define the logo size and customize the template's colors. It's that easy to make a logo animation with Introbrand.
4.

Personalize Colors & Music

Make sure your logo is clearly visible, customize the background color accordingly inside the customizer. You may add an optional slogan and free music. Overall colors are easily altered with the main color slider and color swatches. We have exclusively composed music for all our templates.
5.

Preview & Export

Just click on the Create Preview button and let Introbrand do its magic. Our system will ask you to sign up with your name and email in order to create free preview videos. If you love your preview animation you may download it for free with watermark, or purchase it at high image resolution without watermark.