Animated Video Maker for Business and Promo Videos
Create Animated Videos Online in Minutes. No Software Needed.
Video is on the rise and it's quickly becoming the most widespread media of our times. It's getting tougher to stand out among the competition out there. With our animation video maker you can create stylish animated short videos like intros, outros, bumpers, logos, ads, social or product videos, etc.
Brand your video productions and add professional motion graphics. Our online video maker is easy-to-use, all you need is your browser and creativity.
Animated Video Maker for Marketing
Introbrand is an online video maker that gives professional results, yet easy to use. It works like your own branding and design team wedged inside your browser window. You can take full control and customize videos entirely online. Our sleek animated videos are designed to engage your viewers and to make your brand grow.
No matter what your content is, we offer a variety of exclusively designed video templates to create unique video animations that boost your video marketing efforts.
How to Create an Animated
Video in 3 Minutes
1.

Choose a video design

Pick your favorite video theme from our catalog. You can search and filter by style, category, duration, and resolution.
2.

Start with text and logo

Start creating videos by choosing Add My Logo or Add My Text option from a dropdown menu. Our video templates offer to animate texts or logos.
3.

Choose colors and music

Personalize colors and music. Follow the simple onscreen instructions – move the color sliders or click the color swatches to adjust colors to your style.
4.

Sign up to get preview

Before you can preview a video, you'll need to register. This is needed so we can deliver your custom video to your Introbrand account. No obligation.
5.

Pick a crisp resolution

You can preview all your works for free. However, for professional use (without our watermark),we offer ultra-crisp HD video resolutions. Just click export next to the video and it will be produced in just a few minutes.
6.

Download final video

Download the video from your Introbrand account. You don't ever have to worry about copyrights. All purchased videos made with our animated video maker include a lifetime license.
Intro Video Templates
with Outstanding Quality
Avoid the mistake of looking like the many amateur filmmakers out there. Introbrand offers industry-grade customizable videos that fit almost every purpose, especially for putting your brand out there.
Introbrand's animated video maker gives you creative freedom while guaranteeing professional results. Make amazing videos in just a couple of clicks without any prior experience or complex software.
Animation Video Maker
with Professional Features
Premier video design

Industry-grade video template selection. Only brilliant and professional videos animated by pros.

Cloud Processing

No software or editing skills needed. The animated video maker interface is intuitive and has powerful features.

Ultimate Time saver

Make a video with just a few clicks in your browser. All videos are rendered and delivered in minutes.

Free preview & music

Preview your work for free, no credit card needed. Pick a soundtrack from our library to finish up.

Unique customization

Make any video truly your own. You can easily customize texts, logo sizes and choose your favorite colors.

License for a lifetime

Each purchase comes with a commercial license to use your work freely. Everywhere, as much as you like.
Lightning Fast Online Video Maker
Our animation video maker is a fast and handy tool to create short branded videos. Make high-quality 2D/3D videos completely online. You will master its intuitive interface in a matter of seconds, without any prior technical know-how. Final videos will be rendered and ready for download from your Introbrand dashboard in a few minutes.
More Examples Made with Our Intro Video Maker
Animation Video Mobile
Inspired by the greatest achievements in art, this neat logo opening combines crystal-clear animation with a cinematic light show. Wrap your logo in light and air of this intro that draws upon Alexander Calder's mobile sculptures and get ready for a huge boost-up in views and clicks.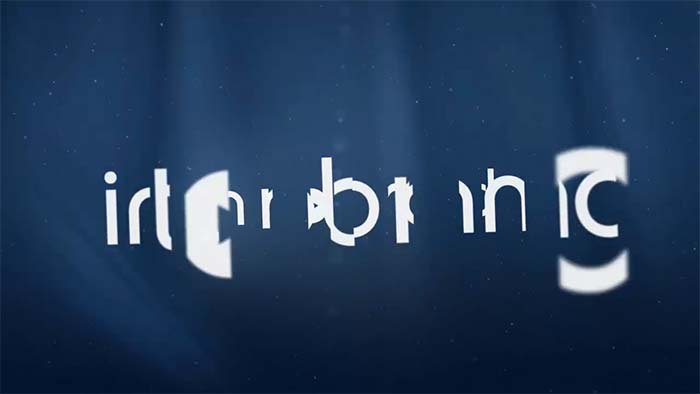 Flatverse Animated Video
Join the circle of professional creators with the high-quality channel intro that will enliven your title sequence or a YouTube channel. With flat stripes of color combined in an exciting animation, this channel intro is perfect as a stand-alone business intro or as an addition to a video production.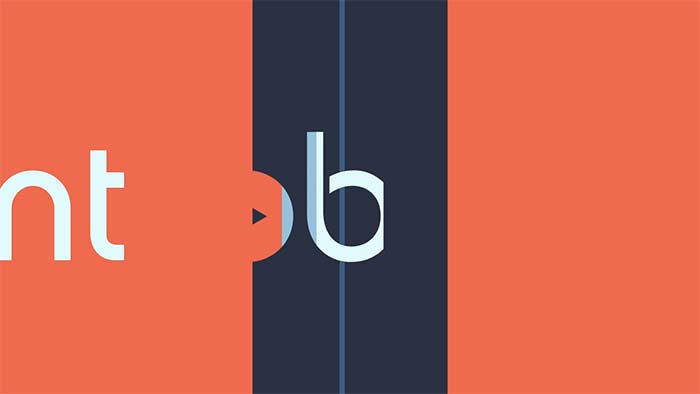 3D Animation Video Silkhue
The delicate light effect and silky texture are the perfect choices for lifestyle brands that look for a glossy magazine feel for their intro. Silkhue brings you that in an alluring package which appeal will spellbind your audience and get you ahead of competitors. Create it with Introbrand's animated video maker and let your text shine.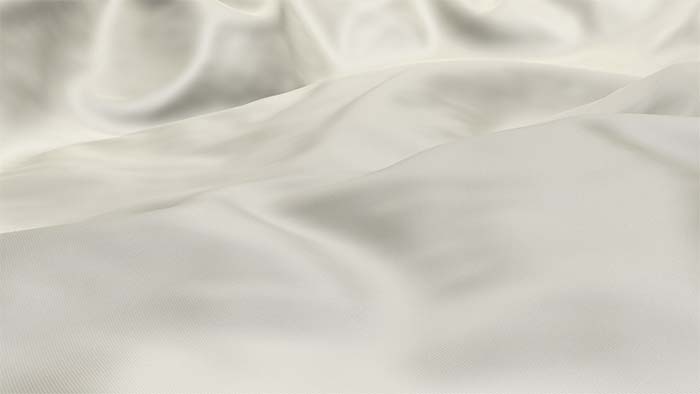 Animated Video Branding Flatmob
Get a professional packaging for your YouTube or TV channel with Flatmob, a brisk and jazzy channel branding video. Introduce your product and boost your content with its upbeat animation that establishes a relationship with your audience in seconds.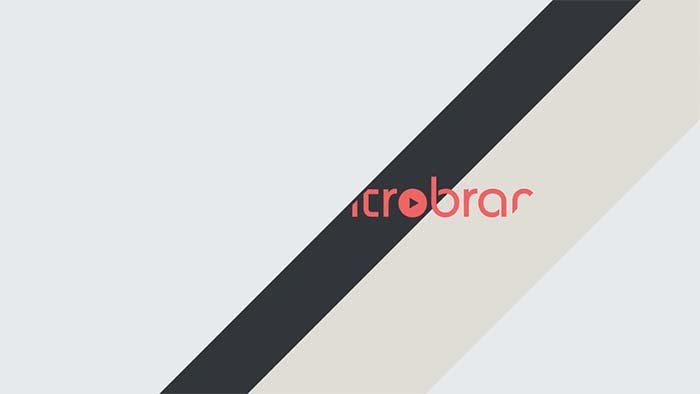 Animated Video Branding Flatmob
3D Video Animation Fukuoka
The famous Japanese skyscraper is the inspiration behind this 3D intro. Its intersecting elements create solid and yet dynamic construction, infused with feelings of development and innovation. Choose this intro and bring those core values to your video content as well.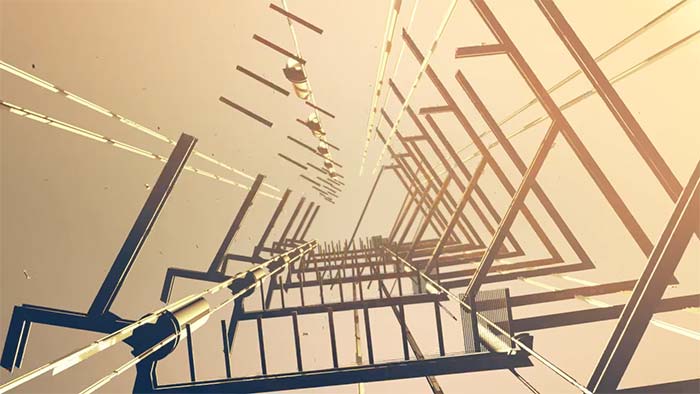 Shiny Particle Video
Raise your customers' curiosity with a video that is both stylish and dreamy. Space explorations will dominate the next few decades, so join in and include this space-inspired intro in your own production. With Particle Shine to supercharge your business, the sky is the limit!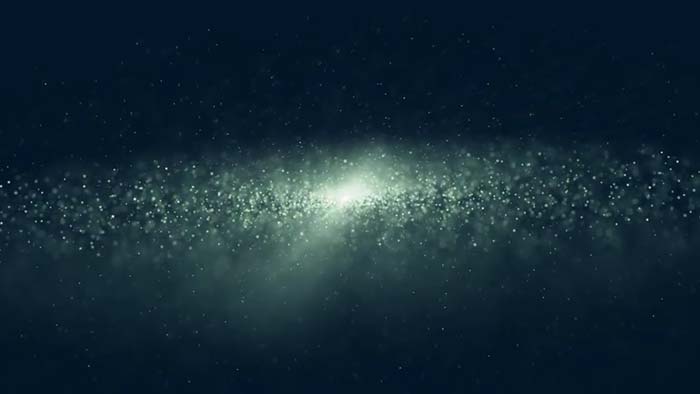 Animated Video Skyballet
Familiar forms and delicate animation make this a winner for anyone who is looking for an eye-catching effect infused with the feelings of security, trust, but also adventure. Delight your viewers with this ultimate attention grabber and increase your popularity.